Personalized Rope Handle Paper Bags
Kraft Paper Bags with Rope Handles
We believe in offering some of the best collections of wholesale luxury rope handle bags for customers' convenience. The bags feature quality handles, making carrying them
easier while they have smooth textures and designs look classy. Some of the best ropes handle paper bags are manufactured with eco-friendly materials.
We make sure that they are ethically sourced and protect the environment as well. The best thing is that you can reuse or recycle them according to your convenience several times.
The manufacturing materials that we have are of high quality, which makes these bags sustainable, eco-friendly, functional, and flexible at the same time. The bags are so sustainable and durable that
they can withstand even the harshest environmental conditions.
Trendy and Irresistible finishing options
If this isn't enough, there is a good option of lamination also available. It will depend on what you like or how you want the bags to be styled and presented. You can either have black or white laminated custom
rope handle bags or go for elegant gloss laminated rope handle bags. They look visually appealing and creative while they can offer plenty of other benefits too. Our modified paper bags have become
the topmost choice by boutiques, high-end retailers, and many other gift shops. All these things will add the final touch for the refined and refreshing look of the bags.
The texture also boasts of a lot of distinction that has never been seen before. The paper bags can add a lot of grace and poise to the products brands are trying to sell to their customers.
You will be happy to know that our team is very friendly and cater to our customers' demands well. We will exceed your expectation, so don't hesitate to give us a call as we will assist you in the best possible ways.
more info

Customer reviews
Recommendation! The quality of the bespoke boxes I had designed was excellent! Great price, great customer service and fast delivery. Highly recommend and will definitely be using them again. Thanks from a very happy customer 🙂
Recommendation! They are so kind with an eagerness to help. I highly recomend them!!!!! Steve Haas
Recommendation! 5 out of 5 stars.
Recommendation! Great customer service ,special thanks to Jordan for going extra mile and understanding the needs and changes needed to be made. Overall im happy with what i have received.I will definately use them again in the future
Recommendation! The level of communication every step of the process is the best that I have experienced in 20 years of owning a business. The custom boxes they print for us are top quality at an unbeatable price is shipping is fast
Recommendation! I received fabulous assistance with sizing and design that was spot on! Very prompt with responses to emails and fast delivery! Second time using Designs Media Service and I highly recommend!
Recommendation! The product and service are fast, well produced and finished and I like the way You are kept informed every step of the way
Recommendation! Onto my third order with this company they really treat you like a valuable customer going above and beyond with customer service and order updates, very affordable too compared to other companies. Would 110% recommend this company to anyone who is looking for high quality packaging for their product. Thank you!
Recommendation! 4 out of 5 stars.
Recommendation! Brilliant service, easy to use website, fast delivery. Would 100% recommend
ALL THE BEST BRANDS USE PAPERBAG CO!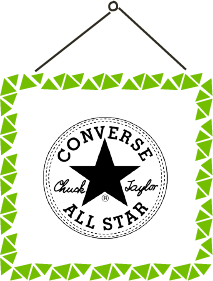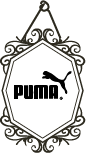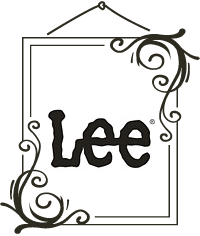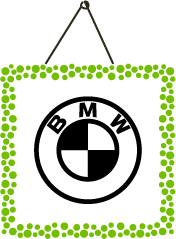 PRINTED WITH FOR YOU

The highest quality
paper bags

A friendly, open and
honest service

Ethical and fairly traded
products